How Can VPN Help With Online Marketing and SEO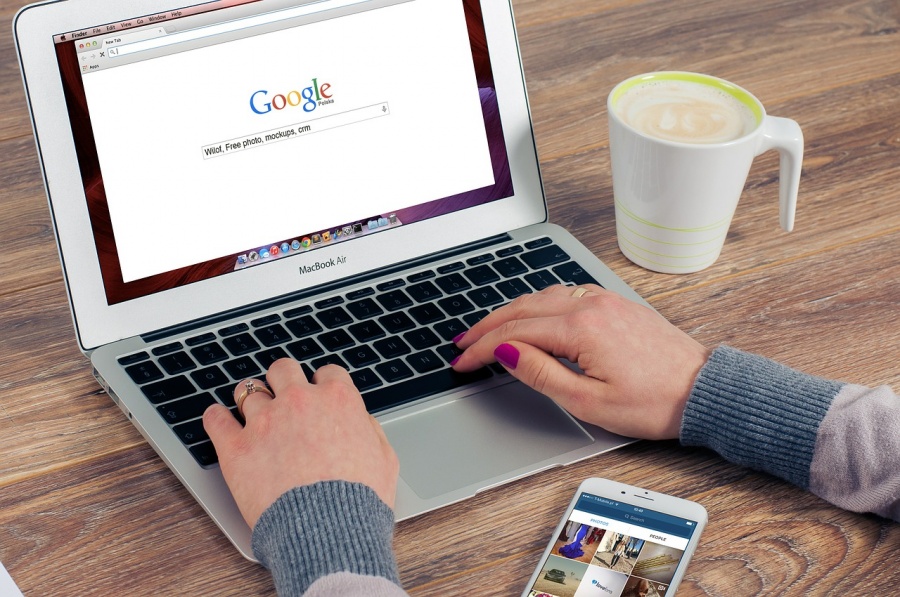 VPN, or Virtual Private Network, is no longer a term that people don't quite understand. As a matter of fact, many people have started using a VPN on a regular basis. A VPN can be used for different purposes. For example, some people use VPN to increase online security; Some people use VPN to bypass content blocking; Some people use VPN to stay anonymous online. For online marketers or SEO professionals, VPN can be used for additional purposes.
To help you better understand why VPN can help with your online marketing or SEO projects, let me first point out the concept of geo-targeting. Let's say you are visiting Google from the United States and you search for a term, the results Google shows you might be different if you do the same search in another country, for example, Singapore. Also, if you visit Netflix from the UK, the contents you see will be different from what you see if you are in the United States. This is what has been called as geo-targeting.
How geo-targeting works? Well, each computer connected to the Internet has an IP address, which can not long identify this computer but can also reveal location of this computer. When you visit a website, your IP address will be shown to that site. Based on your IP address, that website can figure out your location, and then if can show contents that target your current location.
Geo-targeting not only works for websites, but also for advertising. For example, querying Google with the same keyword might result in different ads showing up when the search was initiated from different countries. If you have used Adwords before, you must be familiar with the Adwords setting where you can specify to which countries your ads should be showing.
For online marketers and SEO professionals, one problem we are facing is to efficiently take geo-targeting into consideration when doing our efforts. For example, if you are working from your office in New York, how do you know whether your ads show up correctly to people visiting Google or your target websites from Atlanta?
Well, to solve this problem, you can use a VPN to help. On benefit of using a VPN is that you can appears to be on a different IP address when you connect to the Internet. Most VPN providers offer VPN servers in different locations. Many of them have servers in hundreds of places around the globe. You can connect to a VPN server in your targeted location to get an IP address for that location. As a result, when you go online, you will see what Internet users in that location normally see.
How to find a VPN service to help your online marketing and SEO? Well, there are many VPN provider available these days. Different VPN services might focus on different purposes. For example, there are VPNs that are optimized for China to bypass blocking. There are VPNs that are good for torrenting and P2P file sharing. To find the best VPNs that will meet your needs, you should consider the following factors:
Server locations. This could be the most important thing that you consider. Make sure the VPN provider covers a good range of locations that include the locations that you are interested in targeting.
VPN Prices. Most VPN services offer reasonable prices and it's not difficult to find some VPNs that are really cheap. The normal price range is between $2 to $10 per month. Also, many providers offer free trials, which allows you to test their services without spending a penny.
Multi-logins. One VPN feature that can be easily ignored is the restriction on multi-logins, or simultaneous connections. With a VPN account, usually you can only connect to it at the same time from a limited number of devices. Some VPN services limit this number to 2, while others allows up to 5. If you need to connect to VPN from multiple devices at the same time, make sure you know what this limit is from your potential VPN provider.
Once you have signed up for a VPN service, you can use it to bypass geo-targeting and see what people in other locations will see. On top of that, you can also enjoy better online security. Therefore, you should definitely give VPN a try!